NEW ZEALAND'S PREMIER GUIDED NIGHTLIFE ADVENTURE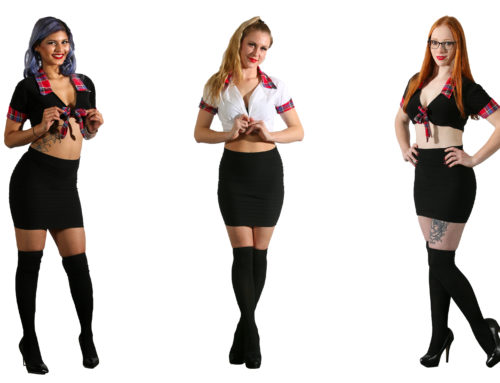 What's in store when you book with us?
We've taken the concept of the pub crawl and sharpened it up, taking your night from one you'd rather forget to one you'll definitely remember!
Private Tour
We've forged relationships with bars all around New Zealand, bringing on board a variety of nightlife venues, allowing you to skip the line at the door and make the most of your night on the town.
Exclusive Deals
We offer a drinks token system providing you with exclusive deals at the bar and catered bar snacks at a selected venue, so leave the logistics to us and let the night unfold around you.
Glamorous Guides
Our stunning Bar Hop Guides are more than just eye candy– they're hand-picked to keep the party in full swing and make sure no one gets left behind.
So what are you waiting for? Let us show you New Zealand's nightlife – Bar Babes style!
The Bar Babes are a select group of ladies that we've hand picked to guide you on your exclusive Bar Hop Adventure.